Legal Counsel Backed by 30+ Years of Experience
IN NEED OF A RELIABLE & DEDICATED ATTORNEY?
We Go Above And Beyond For You
We at Stitz Law care for our clients beyond their bare legal needs as we seek to provide them with the highest possible level of service. All questions and concerns are welcome and always addressed promptly.
A Successful Strategy, From Our First Conversation.
As General Council, Leonard Stitz will provide you with real-time access
without having to schedule an appointment.
The Stitz Law team is committed to providing you with the best possible legal services. It is our goal to make you feel comfortable knowing that we are available to address any of your concerns, at any time.
We have represented individuals, families and businesses through the complex process of immigration law.
Immediate responses, thorough research, tenacious advocacy on our clients behalf in negotiations, and unrivalled attention to detail.
We help to keep your legal obligations in compliance.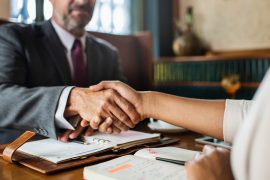 Clients seeking permanent legal residence, or green cards, we represent clients for the full range of Employment visas…
Family Preference visas, which are for relatives of U.S. citizens and legal permanent residents, have annual limitations…
Starting a new business in today's regulatory environment is a busy process and requires thoughtful planning…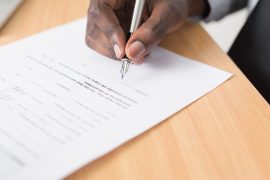 Business owners deal with contracts regularly and should retain an experienced attorney to analyze them correctly…

Leonard W. Stitz
P.C.
640 North Tustin Avenue
Suite 107
Santa Ana, California 92705
Email: info@stitzlaw.com
Phone: 714.222.5704